WHAT IS LYFSTONE?
INNOVATIVE SOLUTIONS

FOR ORTHOPAEDIC DIAGNOSTIC AID
Lyfstone AS is a med-tech company developing informative and functional biomarkers for the orthopaedic market.
Our mission is to provide the orthopaedic health care professionals with better tools to make informed decisions and delivering the best patient care.
We offer an easy, fast and quantitative Point of Care test (POCT) for Calprotectin in Synovial Fluid. The POCT is designed to give results within 15 minutes, and will aid in exclusion of prosthetic joint infection.
We collaborate with hospitals and researchers in Norway, UK, Belgium and USA.
Infection is one of the greatest challenges in orthopaedics and is likely to remain a global problem for years to come. Good diagnostics are essential to managing patients and offer a step change in patient care.
Lyfstone has successfully developed a CE-IVD labelled Point of Care test, which, measures the amount of Calprotectin in Synovial Fluid. The test is a market ready diagnostic aid for screening of suspected PJI patients in a patient near setting.
Read more about Lyfstone™ Point of Care test for Calprotectin.
LYFSTONE?
OPPORTUNITIES & SOLUTIONS
By combining a point-of-care detection of calprotectin with a quantitative measurement, a powerful diagnostic aid for stratification of orthopaedic patients into functional categories are generated with regards to risk of infection.  This represents a novel innovation with a large market potential. Point of care diagnosis and assessment of synovial inflammation by calprotectin can be a valuable tool for joint-revision patients.
Point of Care Test (POCT) diagnostics by Lateral Flow Devices (LFD) provides reliable test results within minutes of biopsy collection. The speed and ease of use of the test platform allow near patient testing to aid diagnostics. As the results are timely they allow rapid diagnostic and identifies treatment alternatives for the patient. This technology empowers clinicians to make decisions at the "point-of-care" and can have significant impact on health care delivery and ability to address challenges of health disparities.
Point of care test concept comprise several technologies, but Lyfstone™ is primarily focusing on the lateral flow assay/device (LFA/D) approach. This technology has been available for long time, but recent improvements in product design and production of these medical devices has reduced variability and increased the quality of the product, generating a powerful diagnostic platform.
Lyfstone® Calprotectin for Synovial Fluid has been developed in close collaboration with Calpro AS, a Norwegian company with more than 20 years of experience in providing high quality products and solutions for Calprotectin analysis in faeces, plasma/serum samples, enabling among others assessment of IBD, rheumatic diseases and distinction between bacterial and viral infections.
Calpro AS is the legal manufacturer of Lyfstone® Calprotectin for Synovial Fluid.
THE LYFSTONE TEAM
The experts at Lyfstone have extensive experience in Orthopaedic research and product development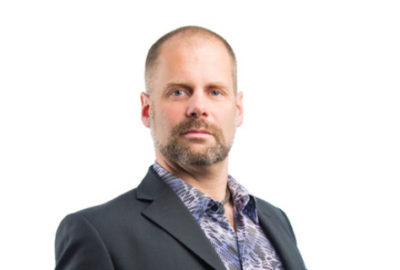 Stein Lian
CEO
Mr. Lian has management experience from various start-ups in biotechnology and related fields.
Jarle Mikalsen
Chief Scientific Officer
Ph.D. Mikalsen has a comprehensive experience in project management in the private biotechnology industry.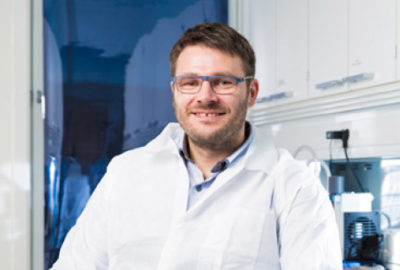 Eric Bendiksen
Chief Laboratory Officer
Mr. Bendiksen has a broad experience in various laboratory techniques and methods.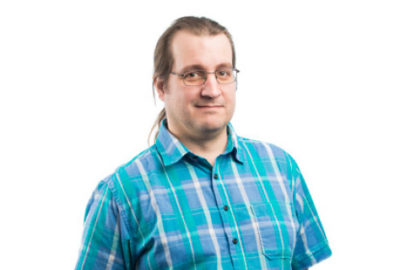 Anders Einung Hansen
Chief Operating Officer
Mr. Hansen is the manufacturing expert at Lyfstone with 20 years of experience from the industry.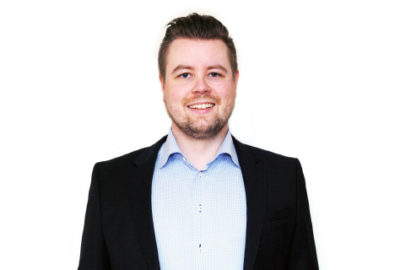 Eivind Burkow
Chief Sales Officer
Mr. Burkow has experience in marketing,project development/-management and sales management.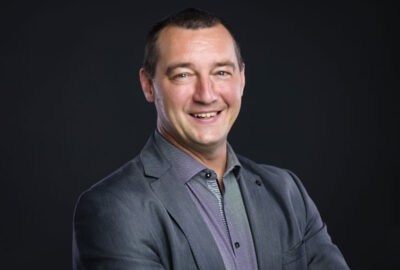 Dirk Van Hoegaerden
Sales Manager
Van Hoegaerden is HBO Medical Assistant at KHB Brussels with 17 years of experience in sales and product management.
Bente H. Pettersen
Chief Financial Officer
Ms Pettersen has 16 years of experience in auditing, finance and management.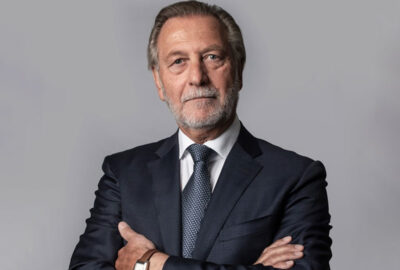 Hans Bloemendal
Chief Business Officer
Entrepreneurial leader and Business Developer with extensive and in-depth experience, with clear vision and executive strength widely employable in all continents. Known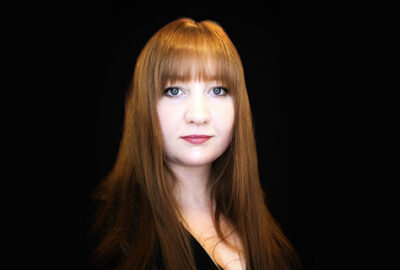 Siril Isaksen
Laboratory Engineer